•
Installers of loft ladders, hatches and loft lighting
•
Based in Henley On Thames, South Oxfordshire
•
Covering S. Oxfordshire, Berkshire, parts of Buckinghamshire & Hampshire.
•
Over 4000 ladders installed!
How do you operate our
standard loft ladders?
The final touch is to get
some lighting up there. It
makes such a difference:
suddenly you can see what
you're doing:
5ft bright LED light £120.
How to sort your loft and a few
bits of advice on what not to
store, how to store stuff and
where to source boxes.
The full range of services and
prices
Telescopic Ladder £385
These are a good half-way
house between our standard
aluminium loft ladders and the
wooden type: they're very
strong and chunky but don't
need the additional wood work
of the wooden loft ladders. They
only take up about 8" in the loft.
Telescopic ladder £385
supplied
and fitted.
Our best selling range of 2 & 3
section ladders fit most lofts.
Light, strong, with a smooth
action, comes down in a jiffy,
the ideal solution to quick and
easy low cost loft access. Use
with drop-down hatch £45 for
easy loft access.
2-section
ladder £190 and 3-section
ladder £225
supplied and fitted.
Uncertain what you need?
Just want a loft ladder plain
and simple with no fuss? Start
here for a quick solution:
Ladder £190,
swing-down hatch £45,
total price £235
supplied and fitted within a
week or two, no vat on top.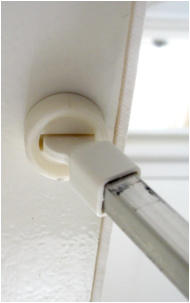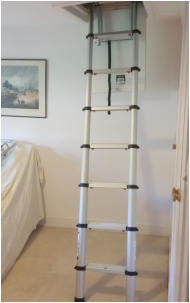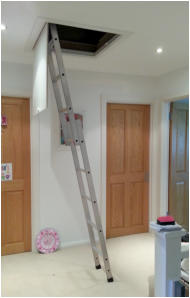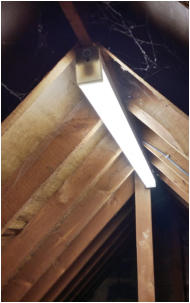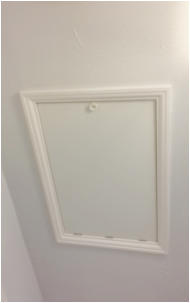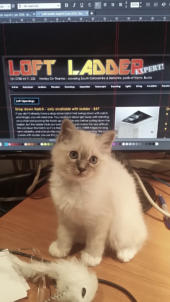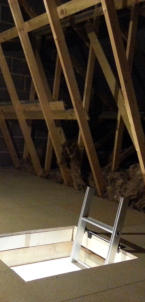 For longer use in the "down"
position, our wooden loft
ladder fits the bill with deep
steps, higher weight rating and
more of a "stairs" feel.
Supplied and fitted with
handrail and its own integral
insulated hatch.
Wooden ladder £585 supplied
and fitted to new opening.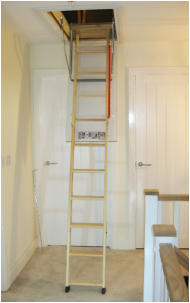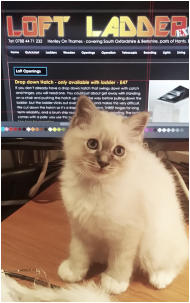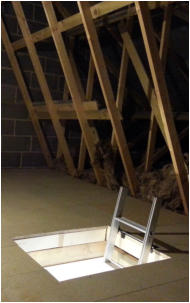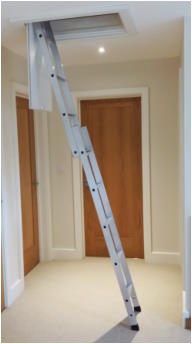 2 section aluminum loft ladder
& hinged swing-down hatch
•
Inclusive price supplied and fitted no vat on top
•
For standard height ceiling of 8ft/2.4m:
•
Your
WOODEN
push-up hatch adapted to hinged swing- down hatch.
•
No quote visit required!
•
We can just come and do it in a week or two.
•
Call steve on 0788 4471 232 today to book your appointment!
•
More details
click here
Supplied & fitted , no VAT on top!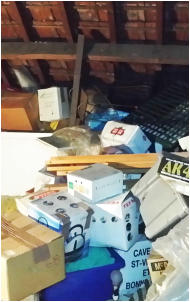 Call us today to book a loft ladder fitting or a no
obligation boarding /wooden ladder quote.
Call/text Steve on 0788 4471 232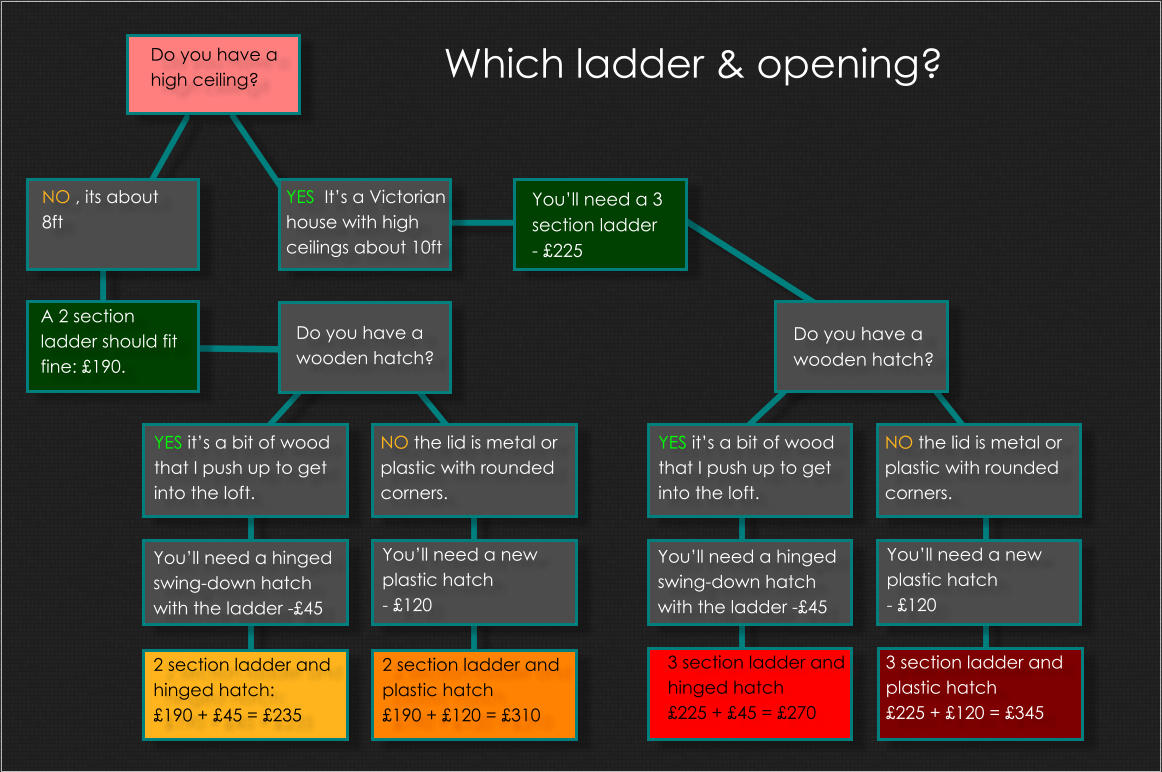 We have offered the complete loft service since 2001: aluminium loft ladders supplied/fitted £235, hinged swing-down hatches for £45, wooden
ladders £585, loft lights £120, loft hatches converted and new loft openings.
We don't need to quote for our standard loft ladders, we just come out and fit them! Loft Ladder Expert loft ladder installation service time from
booking to installation is around 7 -10 days, with a loft ladder & drop-down hatch hatch taking a morning or afternoon. Call 01491 571 583 or 0788
44 71 232 - today to book your appointment!